Workplace Safety Courses
WHMIS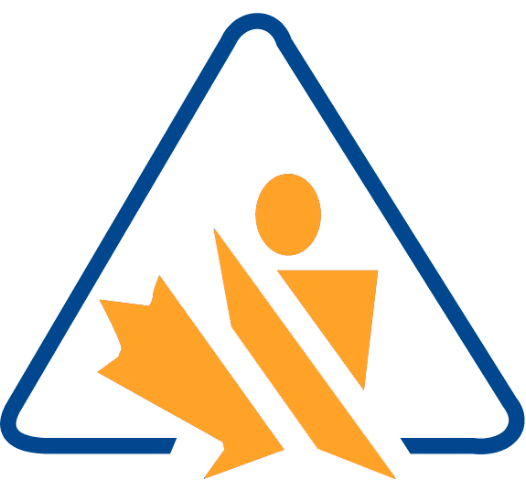 Prerequiste: None.
Duration: 2-4 hours - 1/2 day (classroom based study)
Cost: $60.00
Certification Earned: You will receive WHMIS certification with successful completion and mandatory attendance.
Course Description: WHMIS is a short form for Workplace Hazardous Materials Information System. It is a comprehensive plan for providing information on the safe use of hazardous materials used in Canadian workplaces. Information is provided by means of product labels, material safety data sheets (MSDS) and worker education programs.
Course Outline: This program covers topics required for every worker at worksite where controlled substances are handled. Topics include:
| | |
| --- | --- |
| Proper Substance Labelling | Different Label Types |
| Material Safety Data Sheets (MSDS) | Proper worker training concerning MSDS |